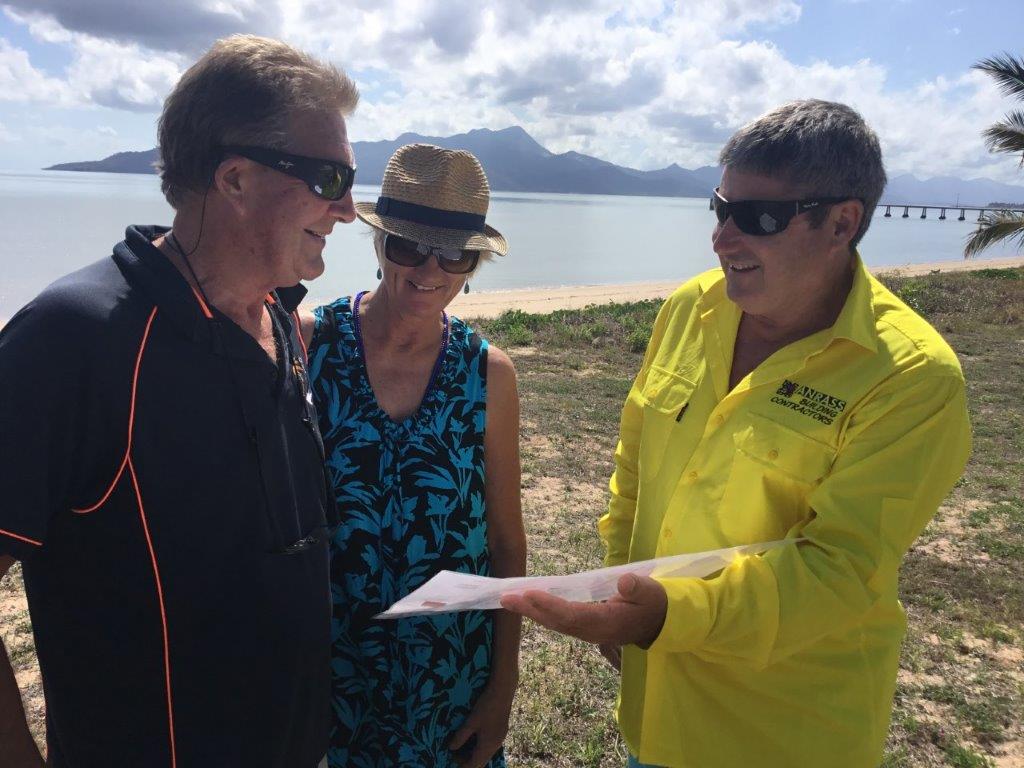 Ross Paton
has been involved in building quality homes in North QLD for 30 years. A well loved and trusted member of the Cardwell community, Ross has 'built' and cemented his reputation as a quality builder of exceptional character.
When you entrust someone with your assets, you deserve the peace of mind that you're working with a top human being, as well as a perfectionist at their trade.
Reliability, consistency and transparency
Those three things are as important to us as a first-class build.
Expect personalised professional service and high level of communication. Close collaboration with our valued clients is the foundation of our success.
"We underwent insurance repairs after Cyclone Yasi and arranged for the builder that had originally built our house to do the job. Within 12 months the repairs had failed and needed to be completely stripped and repaired again. We chose Ross from Anrass – it's now 6years on and still looks as good as new! Thanks Ross."
Our Community
The Paton family are actively involved in several community groups and activities. We love the picturesque area that we call home, and are proud to work amongst it.
Contact Anrass Pty Ltd
Want to talk building? Use the form below to get in contact